This evening, we're bringing you the latest update to Smartr365, with new enhancements and improvements. Find out more below, and make sure to clear your cache and refresh your system so you can use the new features.
Add releasenotes@smartr365.com to your address book to make sure you catch all the new updates.

Performance Enhancements
Under Fact find – Current Employment, for sole trader, there is now a dropdown for the different tax years. Once the information has been saved, this will now display onto the PDF download.
The notes textbox has now doubled in size.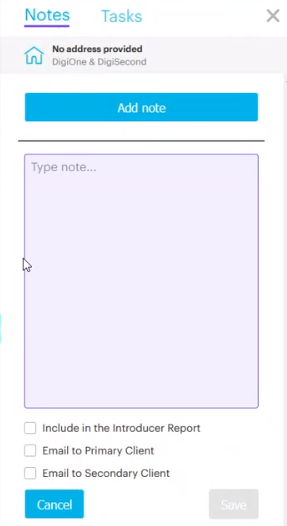 Bug Fixes
Email template should now populate with the users first name.