This evening, we're bringing you the latest update to Smartr365, with new enhancements and improvements. Find out more below, and make sure to clear your cache and refresh your system so you can use the new features.
Add releasenotes@smartr365.com to your address book to make sure you catch all the new updates.

Performance Enhancements
On the fact find, under 'Current employment' when selecting 'Health', within the occupation sub-sector, a new field has been added labelled 'NHS Staff Bank'.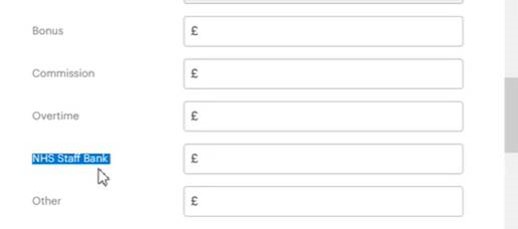 When a case has been changed to pre-offer processing on the summary page, users are now notified of the missing fields. This is also the same for when cases are moved across the Kanban page. An email will then be sent alerting the user of the status change.
On the Kanban screen, for joint applicants, when you open a note, you now have the option to email both primary andsecondary clients.
A new date field validation has been implemented, for the fact find and products, to prevent incorrect date formats.
Users will now be notified if a new lead has been referred over.
-A new Twenty7Tec logo
-Twenty7Tec Sourcing new journey
– Data is now mapped from the fact find into Twenty7Tec and documentation are now retrieved from Twenty7Tec
– Added screen for the user to review the Documents retrieved
– All events are now logged between Smartr365 and Twenty7Tec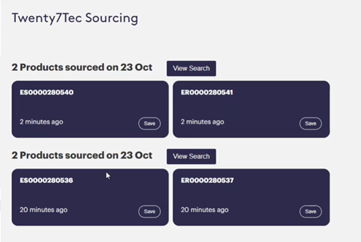 The documents from Twenty7Tec Sourcing page can now be stored to the Docustore.
When users save a document from the Twnety7tec sourcing screen to docustore , this will now be added to notes.